Co-Founders
ThoughtSTEM was founded by UCSD PhD students in October of 2012. What started as tutoring business with 5 students has swiftly grown into a county-wide service that has brought students starting at age 6 together throughout San Diego to explore, learn, and have fun!
Dr. Stephen Foster, PhD - CEO
A PhD graduate from UCSD in the field of Computer Science, Stephen is particularly interested in researching gamification as it applies to Computer Science Education. Learn more about Stephen on his:
Dr. Lindsey Handley, PhD - COO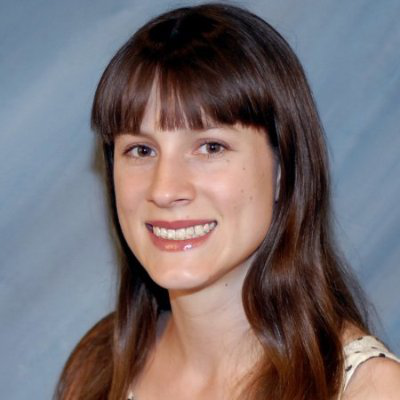 Lindsey earned her PhD at UCSD conducting research in the Department of Chemistry and Biochemistry. Lindsey has a passion for teaching science & technology to kids. Learn more about Lindsey on her:
Dr. Sarah Guthals, PhD - Emeritus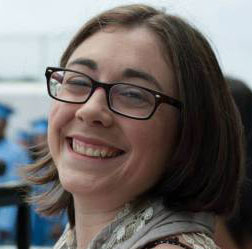 As a PhD graduate from UCSD, Sarah was involved in Computer Science Education, finding new ways to support learners when there isn't a teacher physically near them. Sarah is now part of Github.
Administration and Faculty
ThoughtSTEM has a talented group of employees to set up and manage our programs.
Judith Eisenberg - Lead Teacher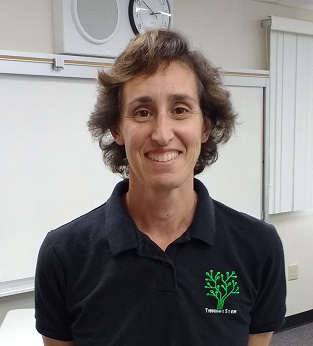 Judith received her Bachelor's degree in Mathematical and Computational Sciences from Stanford University. Prior to joining ThoughtSTEM, she worked in Silicon Valley for several high-tech companies and in San Diego in the non-profit world. At ThoughtSTEM, she is responsible for maintaining the website, assisting with payroll and HR, as well as as being an instructor.
Jordan Hisamoto - Program Manager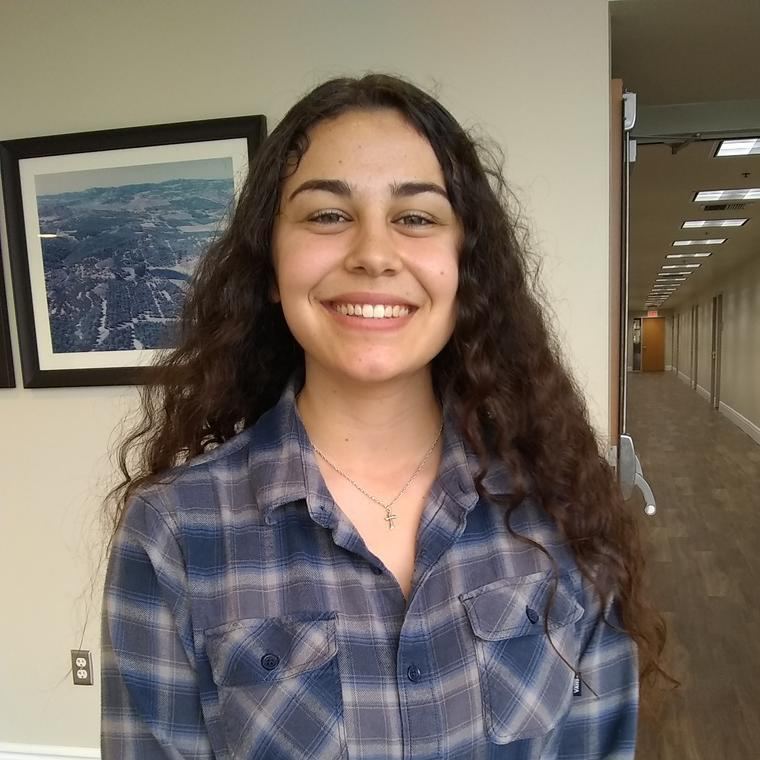 Jordan worked in customer service for many years prior to joining ThoughtSTEM. She started by providing customer support for ThoughtSTEM parents, but now she does so much more and now manages all of our educational programs! She has a passion for helping children become more creative and thoughtful through computer coding. She loves that coding opens people's minds and challenges them to find better solutions to problems, and she believes that coding is a valuable skill for children in their developing years. Jordan loves connecting with school administrators and parents and makes her relationships with them a priority.
Jason Le - Lead Teacher & Curriculum Developer of After-school Programs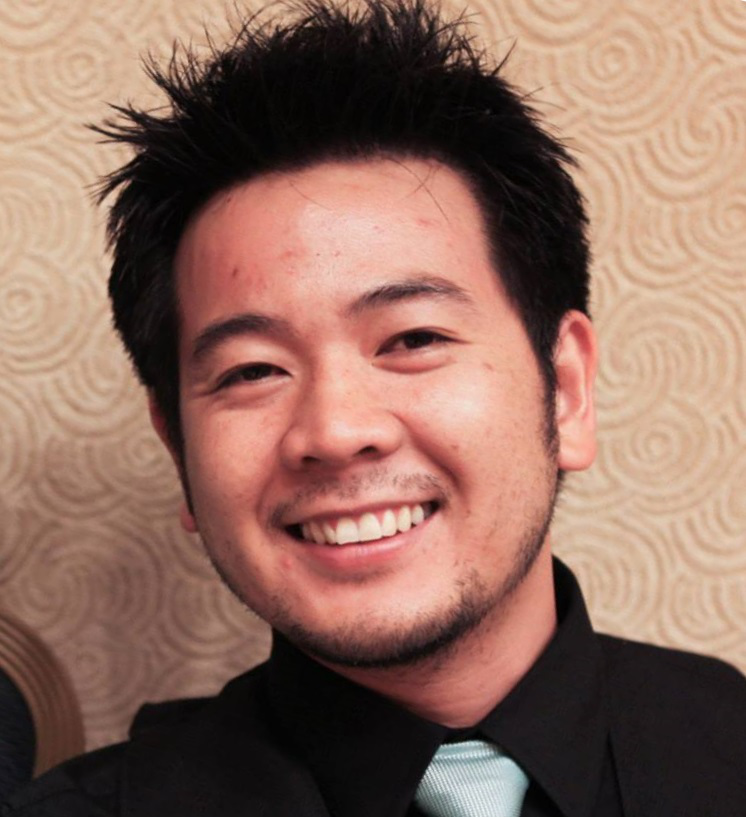 As a graduate of Cal State Long Beach with a bachelor's degree in Computer Engineering and a minor in Computer Science, Jason has worked on projects ranging from software applications to scratch built autonomous vehicles. His love for technology is equally matched by his passion for mentoring. He has designed, developed, and taught K-12 technology curriculum for various summer tech camps as well as in-school electives and after school programs. He specializes in:
Embedded Software Development
Electrical Engineering
Arduino
Robotics
App Development
Game Design
Sara Lucchini - Lead Teacher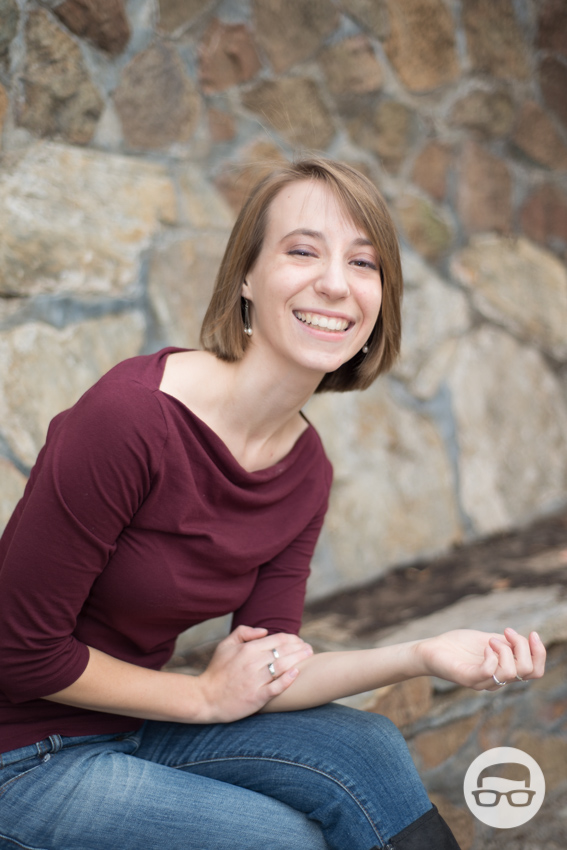 Sara is a Lead Teacher at ThoughtSTEM. She delights in sharing joy through teaching and creating an environment where learning is an exciting journey led by the student's desire for knowledge. Sara has a degree in Theatre Performance and Education from Juniata College.
Sonny Najar - Lead Teacher for After-School Program and Content and Curriculum Developer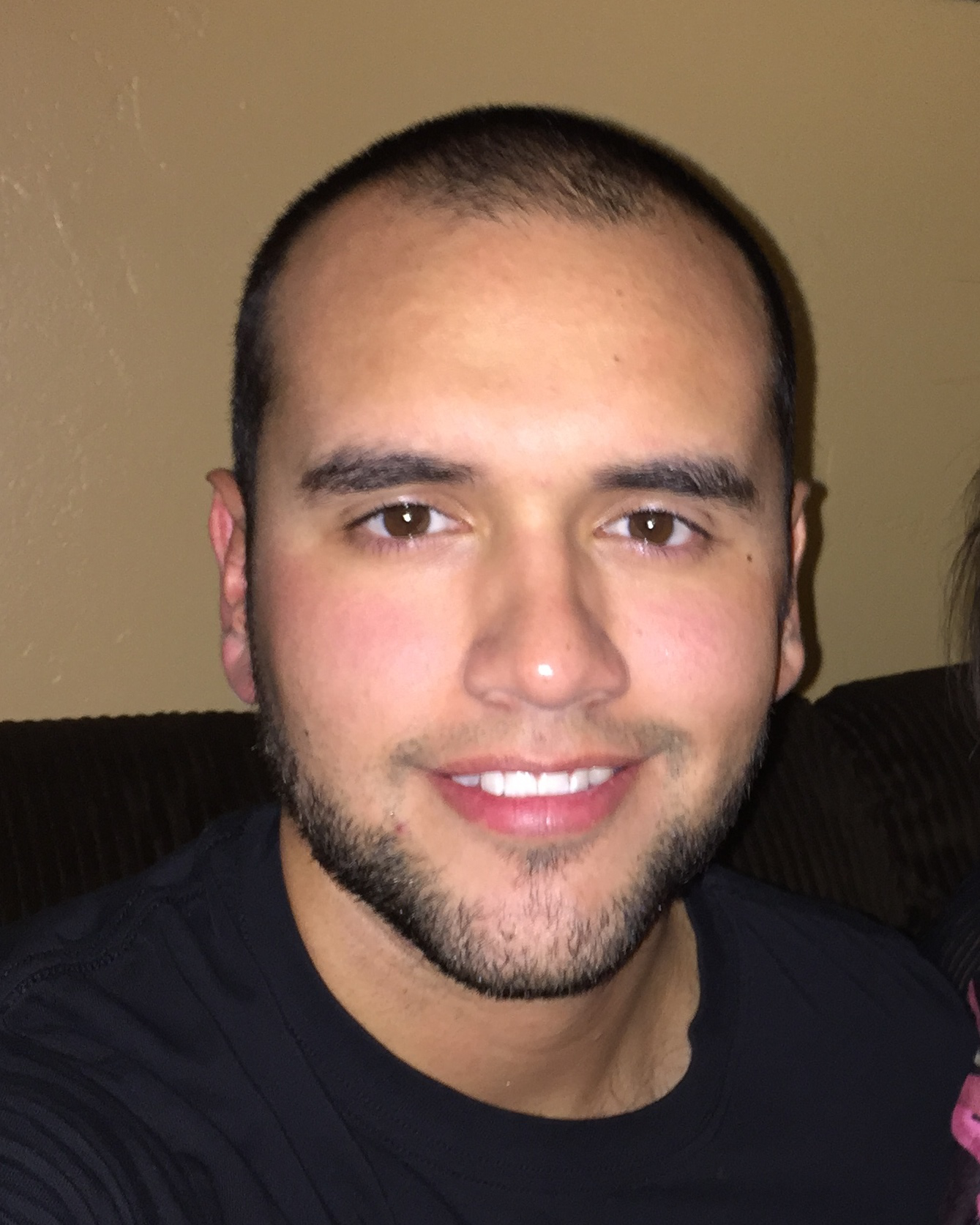 Sonny has a B.S. in Computer Science from SDSU. He currently is a Lead Educator in several of ThoughtSTEM's After School Programs, where he implements the techniques he learned in college to explain programming concepts. Sonny applies his knowledge of CS on several other areas of the company:
Curriculum Development
Software Content
Website Development