Summer is the time to explore and grow new passions
We're excited to be teaching kids the most popular programming languages and the most cutting edge technologies this summer all over San Diego!
Choose a Location:
Summer Camps are coming soon! Check back in late January - early February. Confirmed summer camp locations so far:
UCSD
SDSU
Fleet Science Center
Cal State San Marcos
*DISCLAIMER: Coupon codes do not apply for certain locations where registration takes place on our partner's website. The locations where coupon codes are not available are the Fleet Science Center, La Jolla Country Day School, DMUSD, and the Lawrence Family JCC.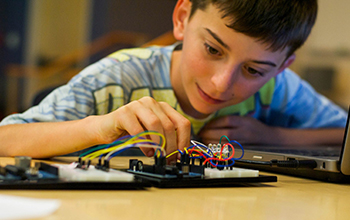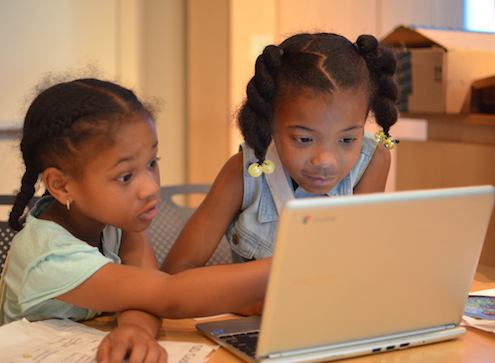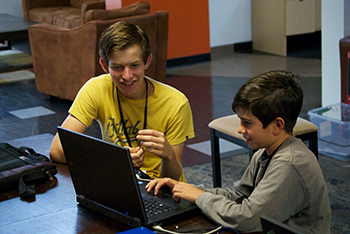 2018 Summer Camp Locations: