San Diego Parents' Favorite Technology Camps for Kids
ThoughtSTEM has been operating summer camps in San Diego for the past 7 years. This summer, we're excited to be teaching kids computer science using cutting edge educational technologies that we've developed just for San Diego students! Plus, in our camps students connect the coding concepts they're learning to different video games & movies they're passionate about like:
Our camps are designed for both beginning coders and students who have joined us in previous summer camps or classes. Our expert instructors can accommodate students of all skill levels!
Choose a Location:
*DISCLAIMER: Coupon codes do not apply for certain locations where registration takes place on our partner's website. The locations where coupon codes are not available are the Fleet Science Center, La Jolla Country Day School, and DMUSD.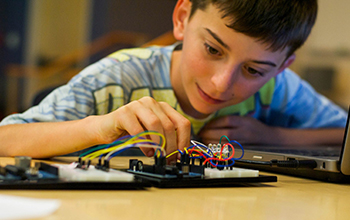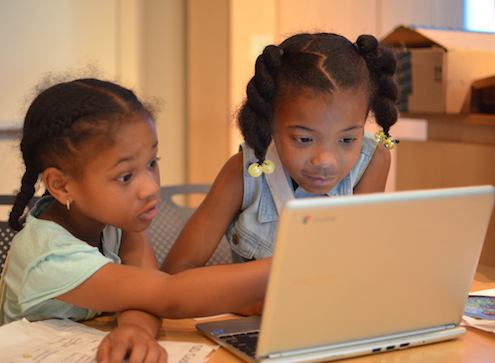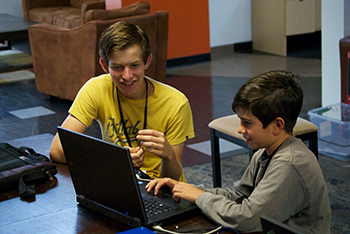 2019 Summer Camp Locations: