Who is that on the phone? Jordan Hisamoto!
Hey Jordan! Can you tell me a little about yourself?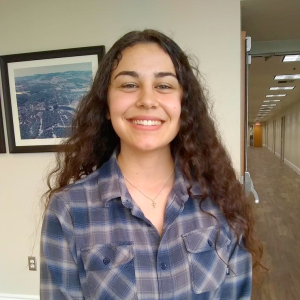 Hey! I work at ThoughtSTEM as the Program Manager. It's been a really unique and fun job so far. It's a lot of customer service, where I help parents and students have the best possible experiences in their classes.
However, I do a lot more than that! I create class schedules, making sure we are coordinating effectively with our school partners and managing all of our educational programs. Largely this involves sending a lot of emails each day. That takes up the other majority of my day.
Additionally, I also spend time doing outreach to new schools. That is more on the accounts acquisition side of my job, but I really enjoy getting more involved in different schools and showing how their students can benefit from our program.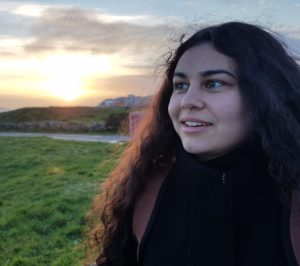 You have been working with ThoughtSTEM for a few months, what was your initial attraction to the company?
My attraction here was the ability to enrich the lives of others more than I have been able to before. Additionally, this job is great with a set schedule allowing me to build my life up outside of work as well. I noticed we have a work hard, play hard mentality here, where I am working hard at the office, but able to relax when the clock strikes five.
Your job can be a bit repetitive, right? What keeps you motivated?
The parents and students enrolled in our programs. Though most of my day is managing the logistics of our programs, I often get positive calls or positive emails from parents letting us know we are doing a great job. What keeps me going is knowing that there are hundreds of students out there learning through our programs!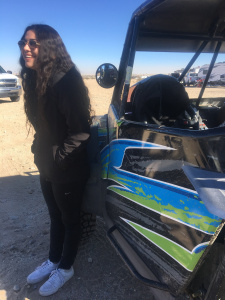 What do you enjoy most about working at ThoughtSTEM?
I think the friendliness of the people. When I started with ThoughtSTEM, I was excited to meet all of my coworkers, and see how they shape the company culture. Often times there is a rough period getting mixed in with a new company, but I felt more welcome here than I have at any other job.
When you're not working at ThoughtSTEM, what do you do for fun?
I go on hikes a lot. I live near Mission Trails and love to go hiking there. When I'm not hiking, I am in class. I'm pursuing a degree in Forestry at Mesa College. I'm very passionate about environmental conservation and the outdoors in general.